GUITARLIFT
News published on 30/03/2020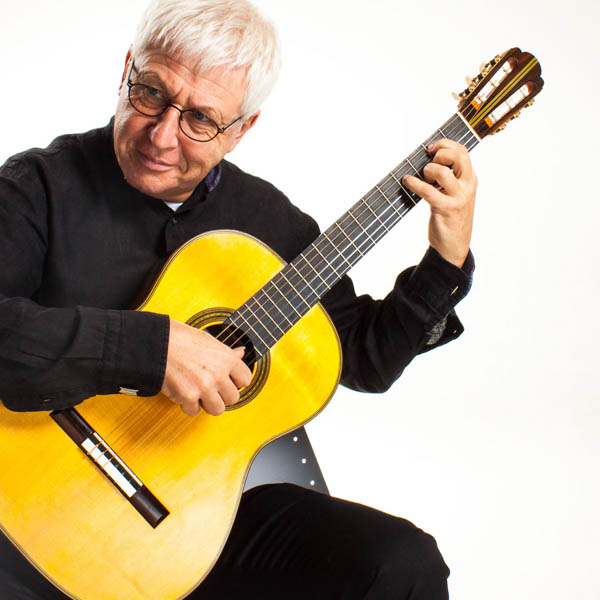 GUITARLIFT
The innovative "Guitarlift" guitar stands arrive. Now available in Guitarras de Luthier.
Guitarlift offers each guitarist the ergonomically correct position. 
Guitarlift also prevents the dampening of the ribs and back of the guitar, an aspect that is important for the sound development and projection of the instrument. 
The main advantages offered by Guitarlift are:
- Millimeter accurate adaption possibilities
- Relaxed practicing without getting a backache
- Completely free left hand
- Sound enhancement and more projection 
The adjustment is very easy. Suction cups stick only on smooth lacquered and dust-free surfaces. On satin-varnished or damaged lacquers it will be necessary to use the supplied foil pads. 
Available in three different sizes:
Go to the product:
Guitarlift Big Plate
Go to the product:
Guitarlift Medium Plate
Go to the product:
Guitarlift Half Plate
Guitarlift is made in Germany.